GAH to Cyril 20-23 Aug 1928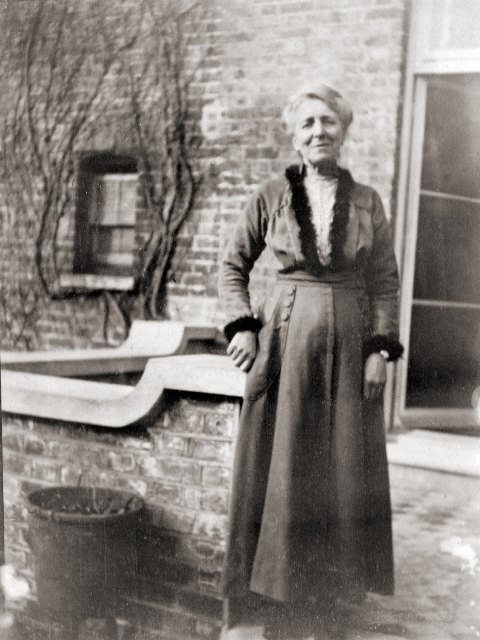 London 20 August 1928. Monday
Dear Cyril,
Last Thursday when we ought to have written and intended to do so matters requiring immediate attention crowded round and we did not think of the Indian mail until 12.30 whilst the last collection here is midday. Now we have come to the saddest stage and we must send you a cable. You must now rely on all your happy memories of your dear mother. The doctor does not think she will last out this day. Lately we have to concentrate on the idea of relief from pain. She has had minute doses of morphine so that she sleeps on without anything to eat or drink. There is only one release open.
Tuesday 21st August
Your mother passed on last night at 2:15am. She never regained consciousness after the dose given on Saturday and it was a relief to me to know she could not feel any pain. No one appreciates more than you do that she was devoted, sweet, loving, kind, and had a high standard in all things she undertook. I owe much to her and the world feels an empty place without.
But she has not yet finished with you. Seven years ago I gave her 500 Farings' Certificates to keep in case I died first and she required to provide for her maintenance. She has made a will providing that the certificates shall be equally divided between 4 of her children (Beatrix has been provided for independently). Their present value is about £550 and about £24 will be payable for death duties. If the cash is not claimed for three years the gross value will be £650. That will pay best and you would be conscious all the time having a certain amount in reserve in case of emergency. However, you will have to arrange matters with your sisters. The amount your mother and I can give you is small so I try to suggest how to make the most of it.
As regards Beatrix we helped her year or two ago to purchase an annuity of about £100 a year to be paid to her on and after she is 55 years of age.
As regards next year you may rely we shall all do the best we can. We shall miss your dear mother. The world is hardly worth anything to me when I think she cannot enter into matters and enjoy them with us. The idea makes me sick. The cure is to turn one's thoughts to the young children and their new hopes arise. We look forward to having George here. Of course I am interested in you and your affairs too and I wonder whether you would think the prying if I asked what are the rates of pay in the Indian Ordnance
Ordnance Pay Staff Pay Total
Lieutenant
Captain
Do I remember rightly that your staff pay continues during the first three months you are on leave? Is the idea of a course at Woolwich postponed indefinitely or dropped entirely?
Have you the slightest idea where your next station will be?
I think there are six or eight places including Rangoon and Rawalpindi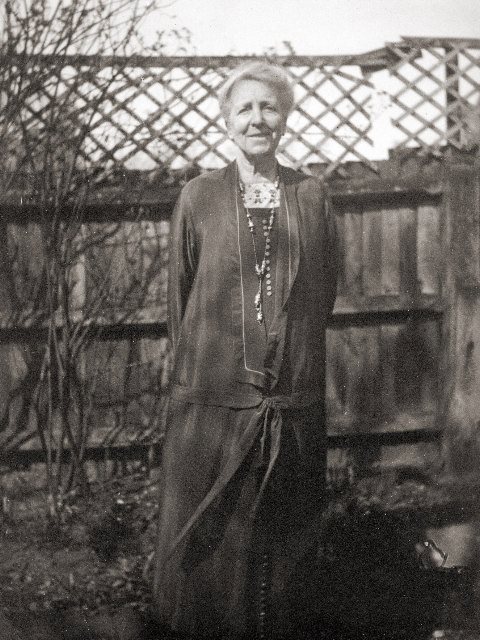 Wednesday, 22 August 1928
Your cable arrived early this morning and was most welcome. It is surprising to be able to get a reply so quickly. The cable told us your tour was over. Your message brought us very near to gather.
Thursday, 23 August 1928
We have had many letters.
Mr Oakden, Mr Herbert, Mrs Roberts, appear to be at Harrogate and have sent kind messages. Your mother is lying in beauty and makes a perfect picture, but it makes one's heart overflow. Sweetest memories return and yet they make one's sorrow deeper as we realise the loss. But it is only for a time. We must also look forward to our reunion.
Your sisters are carrying things on splendidly. I could not have managed (remainder of letter is missing.)