Home
George R Hooke and Valerie P Hooke Cyril G Hooke and Elaine M Hooke George A Hooke and Ellen Hooke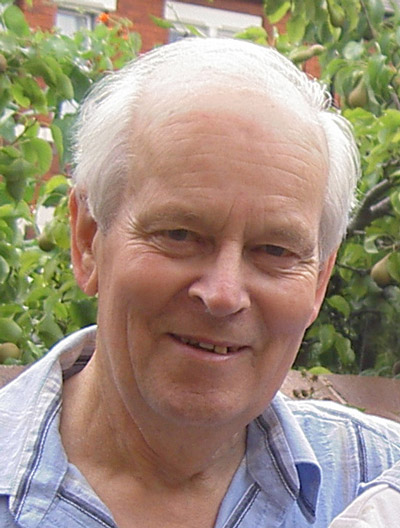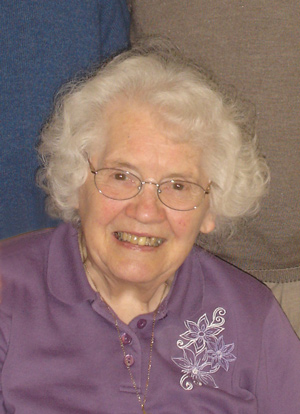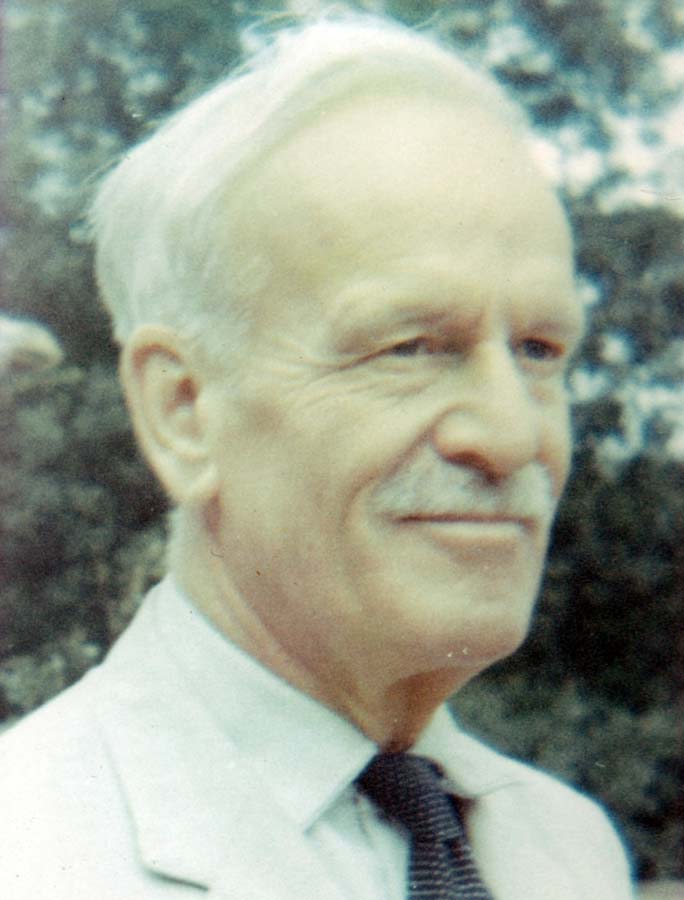 Sir William Farren and Lady Mildred Farren/Hooke
Click on the photos to find out more about each of these family members.
Site Development Notes:
February 2020: Updates to William Farren pages - especially Flying Boat. Addition of new photos and alterations to the text.
December 2019: Portraits of the Eagles
October 2019: Valerie Hooke's ancestors - famous connections - Thomas Barnardo, Skurray-Hewitt, Somerset & Syrie Maugham
August 2019: Oakden & Trendell.
July 2019: Pages about the Oakdens of Lee House (18/19th C) and Oakden Family Trees.
July 2019: Pages about Roger Oakden and his son Ralph
February 2019: Pages about Rev Samuel Hooke and three old maids (Hookes) - Long Stratton, mid 19th Century
November 2018: Updates about Mildred Hooke's teachoing career.
November 2018: Completed pages about 2nd Lt C G Hooke's WW1 experiences, his War Diary and letters from the BEF, all completed just in time for the Centenary Remembrance Day 2018, commemorating the signing of the Armistice.
August 2018: Pages about Norfolk, Hooke roots and the Hooke Family Tree commenced
Spring 2018: Pages about the Eagles completed
19th March 2018: Created page for my mother, Valerie Hooke, with scripts of eulogy, memories etc. from her funeral on 26th January 2018.
November 2017: Site recovery by Siteground after it disappeared. Automatic backup subscription taken out.
2017: Continuation of pages about Col. Cyril Hooke.
28th December 2016: Page about Sir William Farren's background and school added, using information kindly shared by readers of this site.
Summer 2016: Commenced pages about my grandfather, Cyril Hooke, and how he won the Military Cross.
30th December 2015: Pages about Sir William Farren are almost complete, just a few small additions to be made.
30th September 2015: My father, George Hooke, died on 15th September and his funeral was held on 28th September. The funeral service details, eulogy and visual presentations can be accessed via the photo or from the "Hooke History" menu.
12th October 2014: Pages about Great Aunt Mildred Hooke / Lady Farren are almost complete, just letters transcripts to finish off, and pages about Sir William Farren have begun. Once these are finished, I plan to tell the story of my Grandfatther, Cyril Hooke and the inimitable Granny Hooke who was the last survivor of this generation.
21st September 2014: I have almost completed many pages of articles, photographs and information about my great Grandfather and his wife: George & Ellen Hooke. Go to the Hooke History tab and click on George & Ellen Hooke as the best starting point. There are web-links in each article which will take you directly to the same place as the menu tabs and you'll get them in a better context this way.